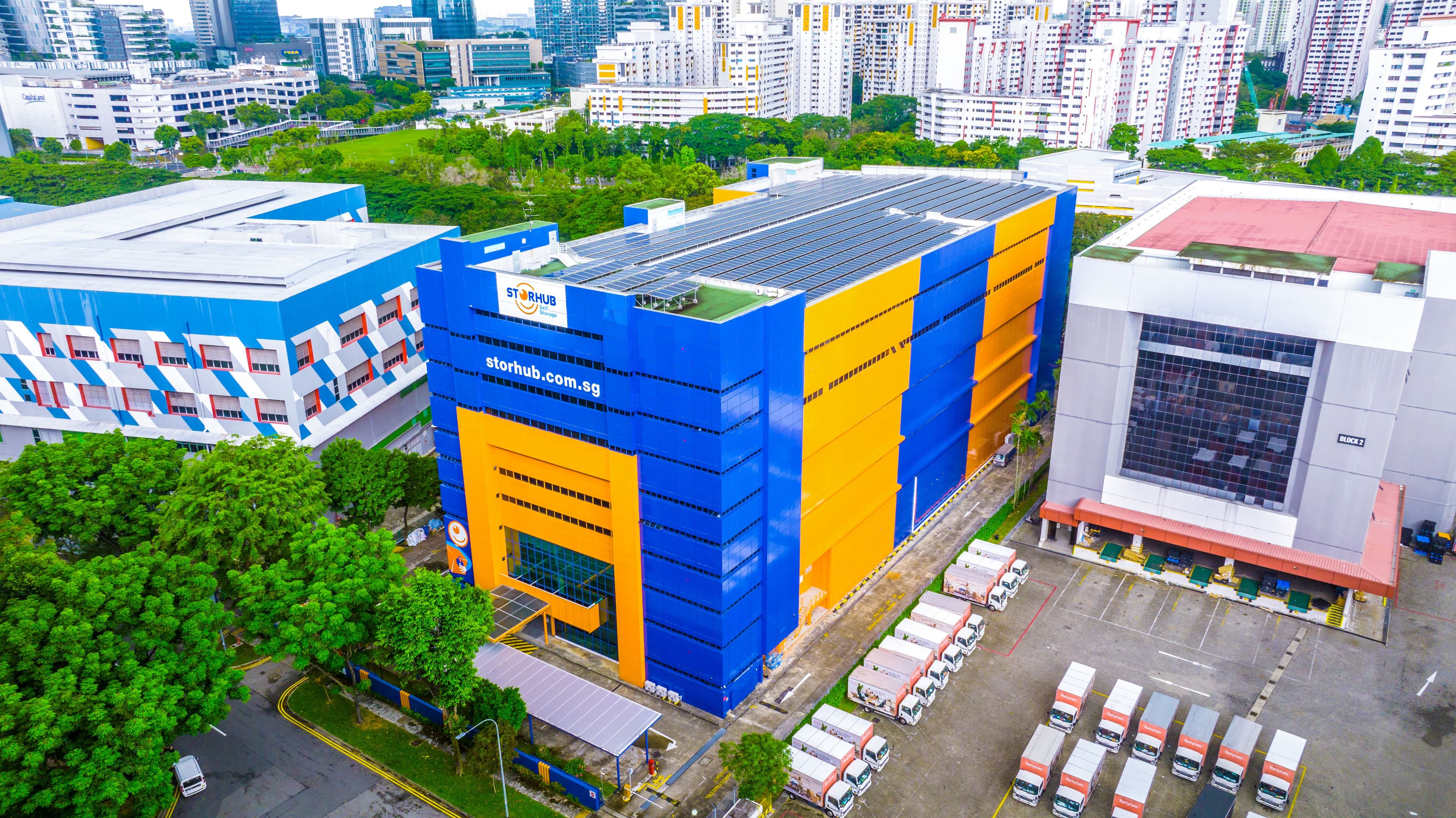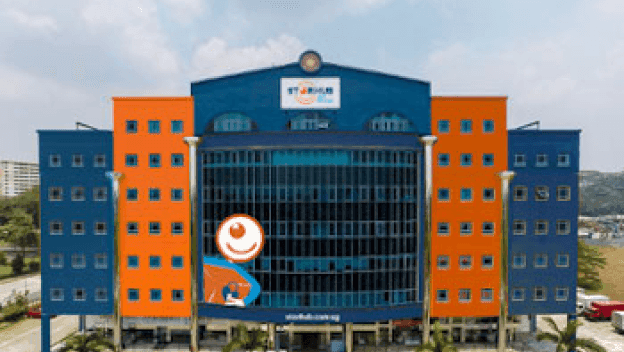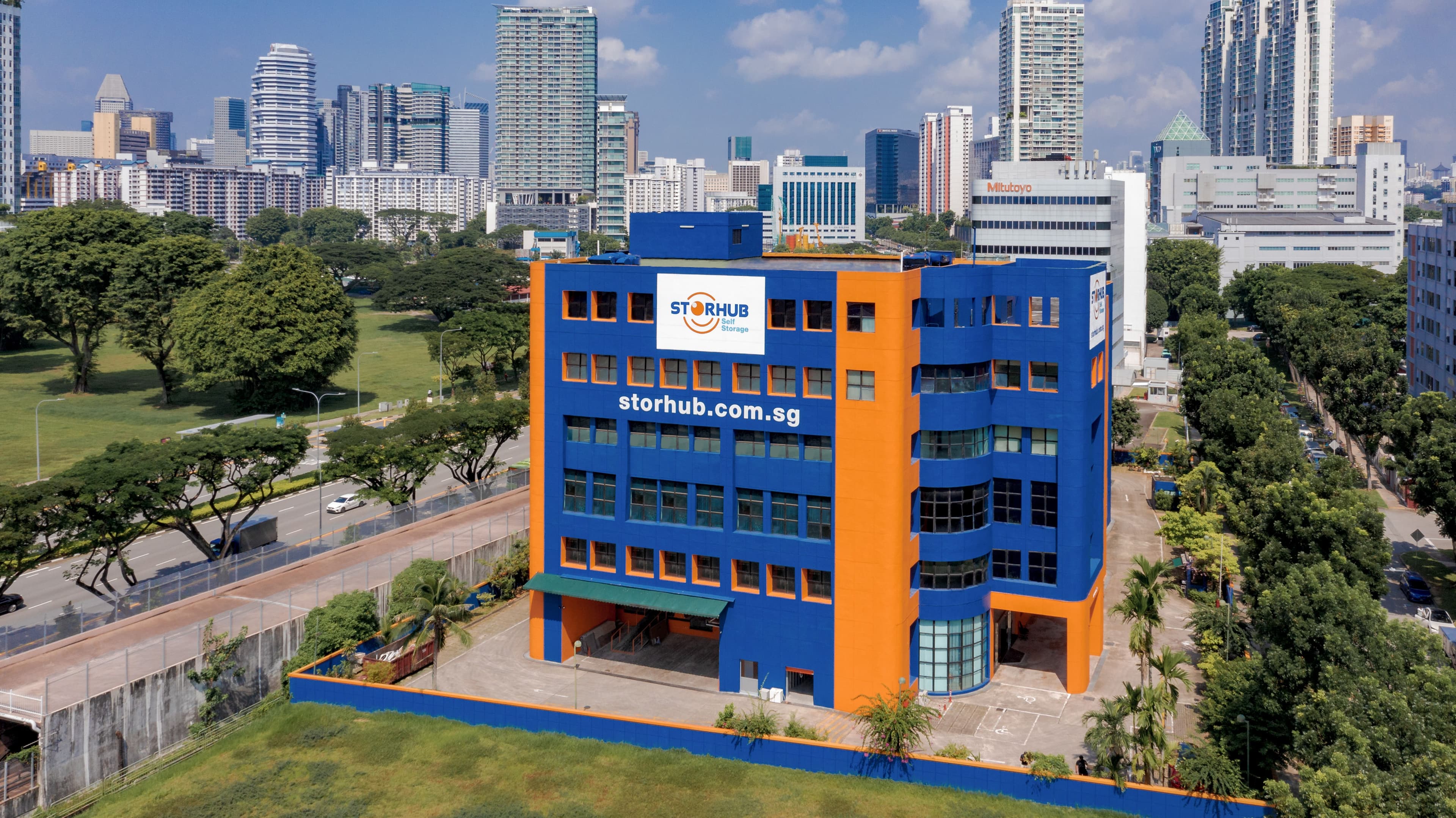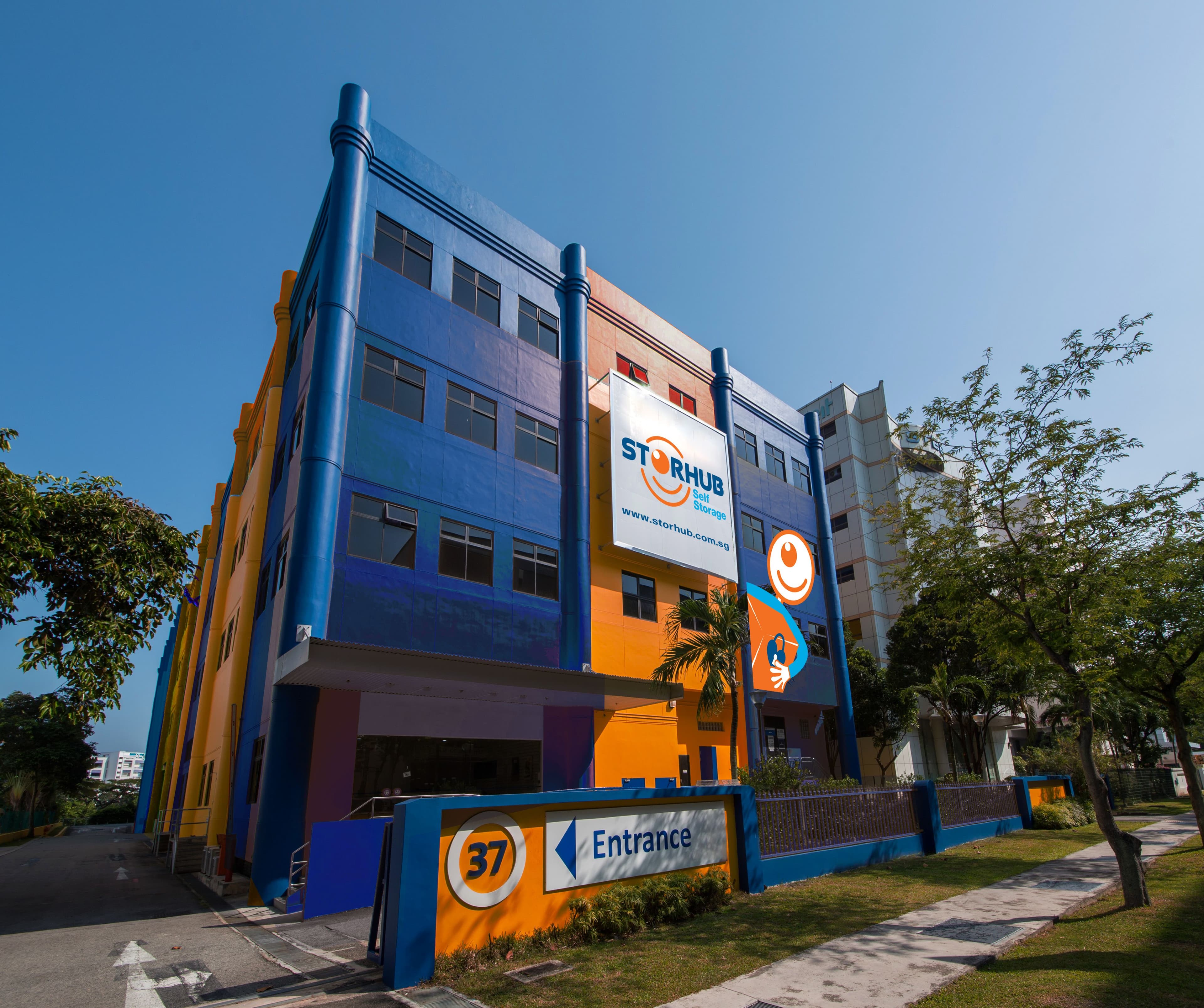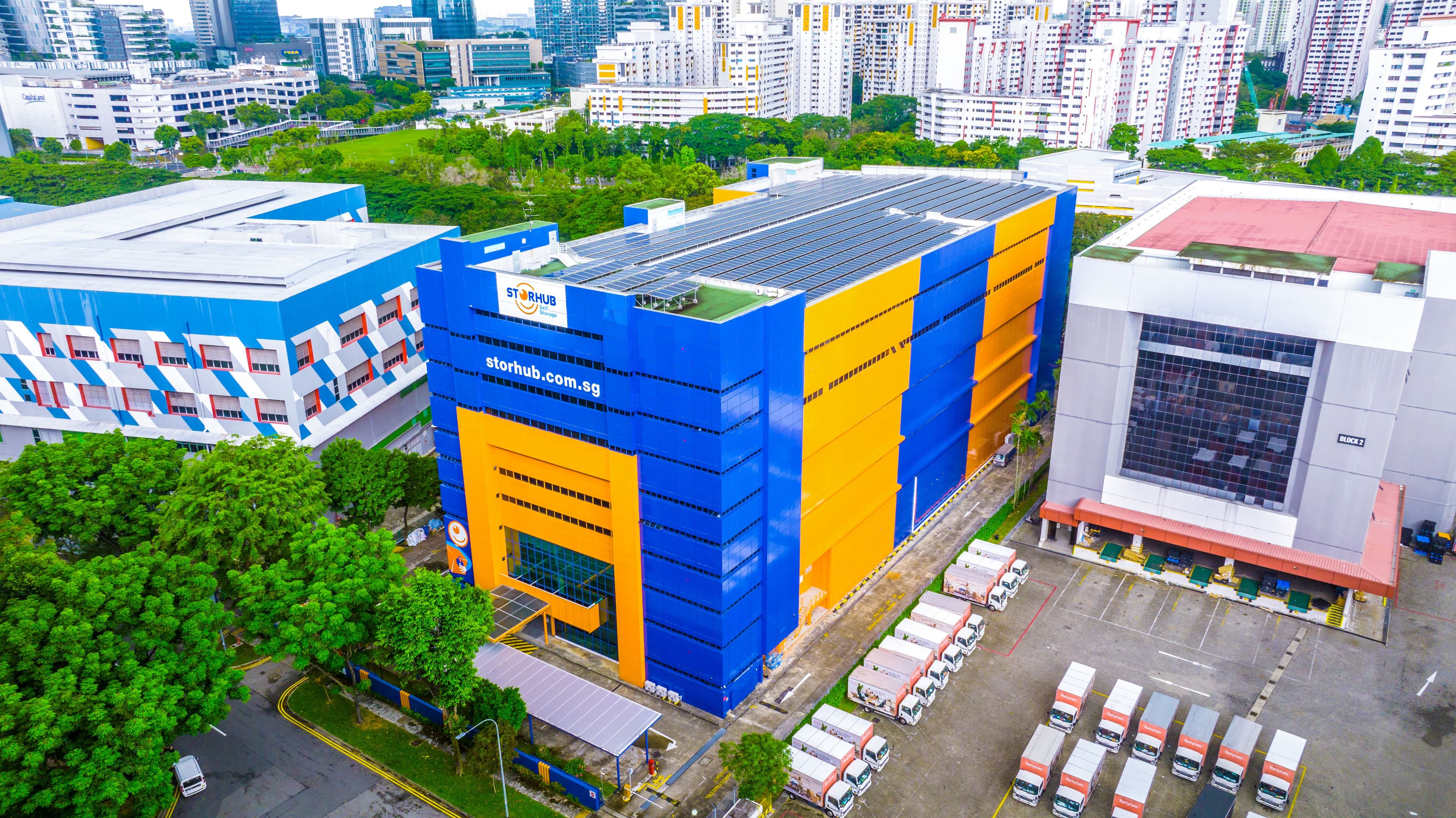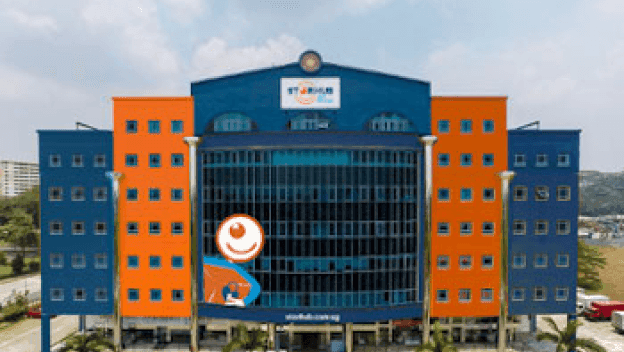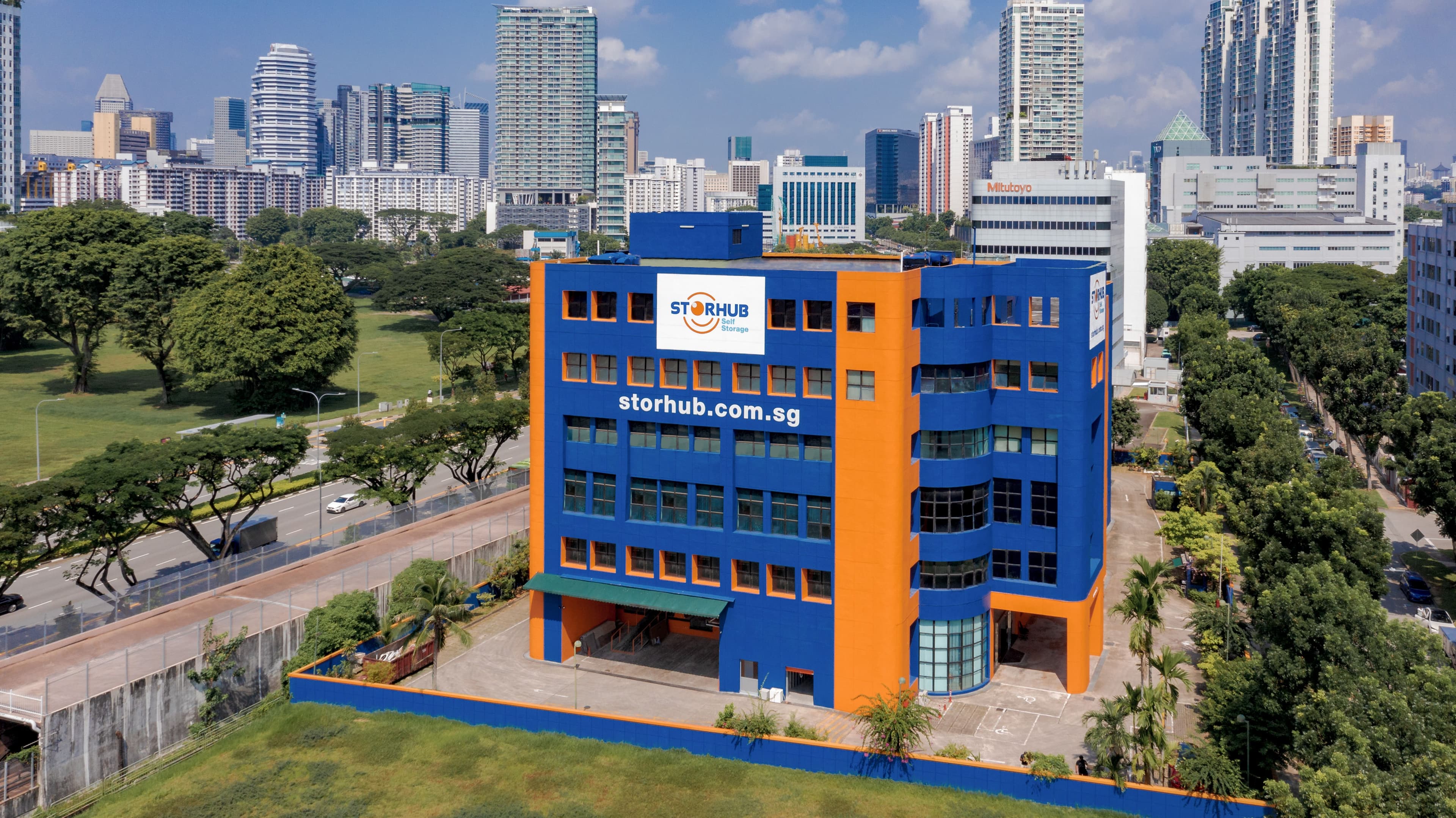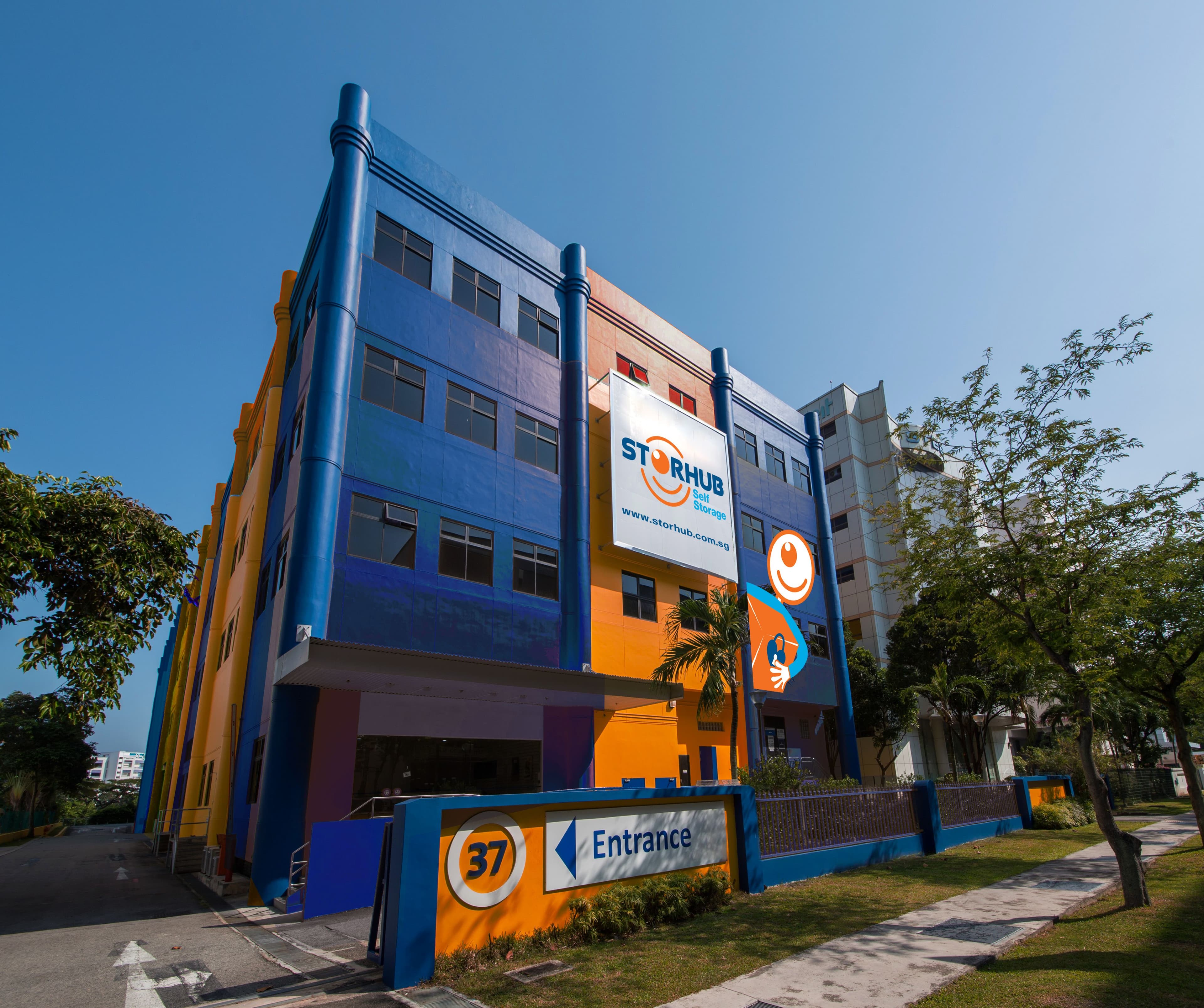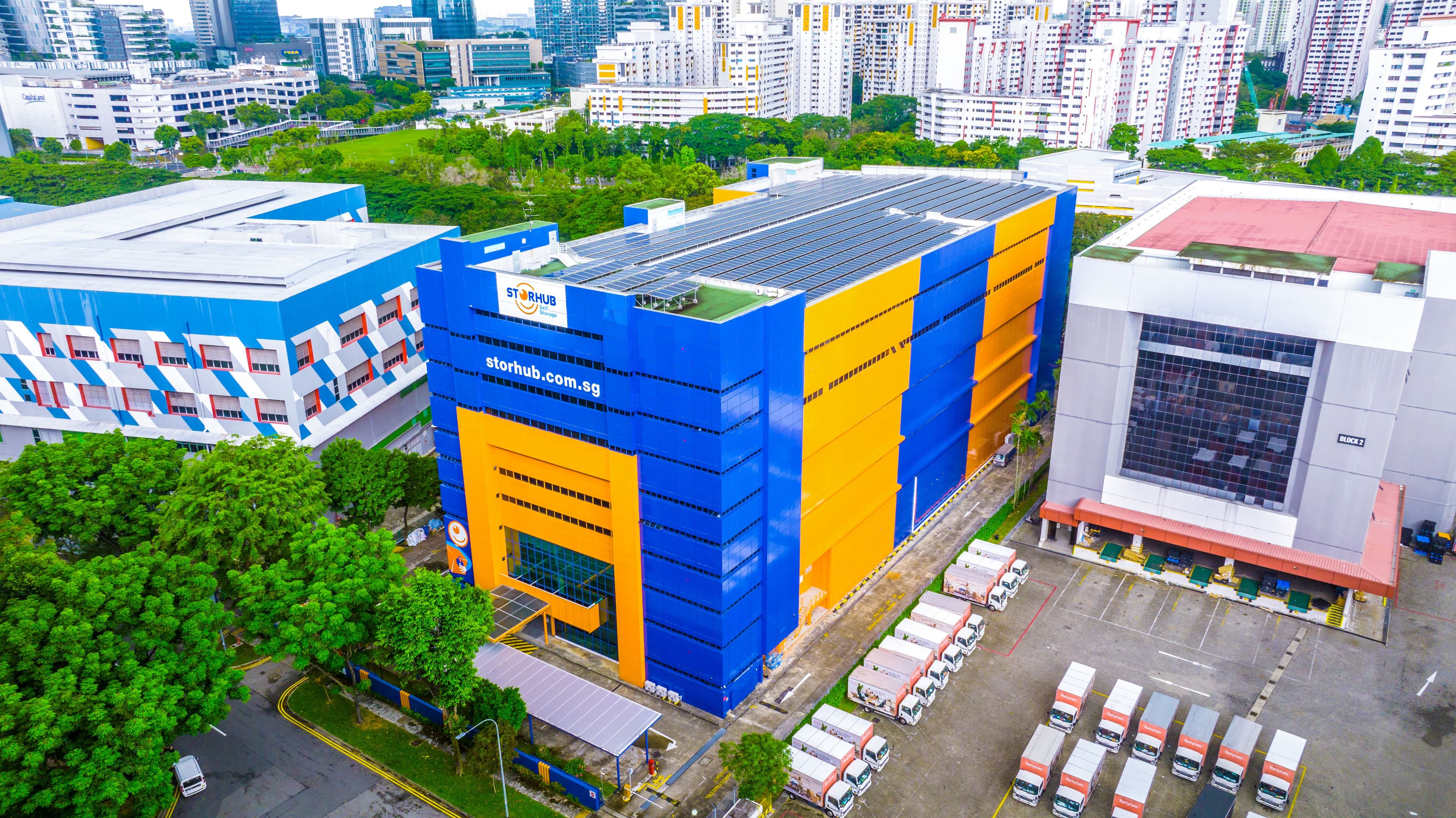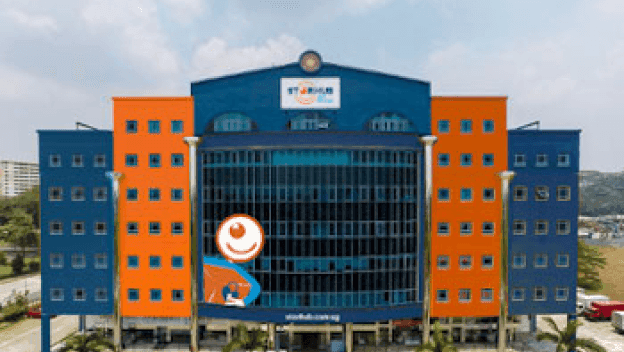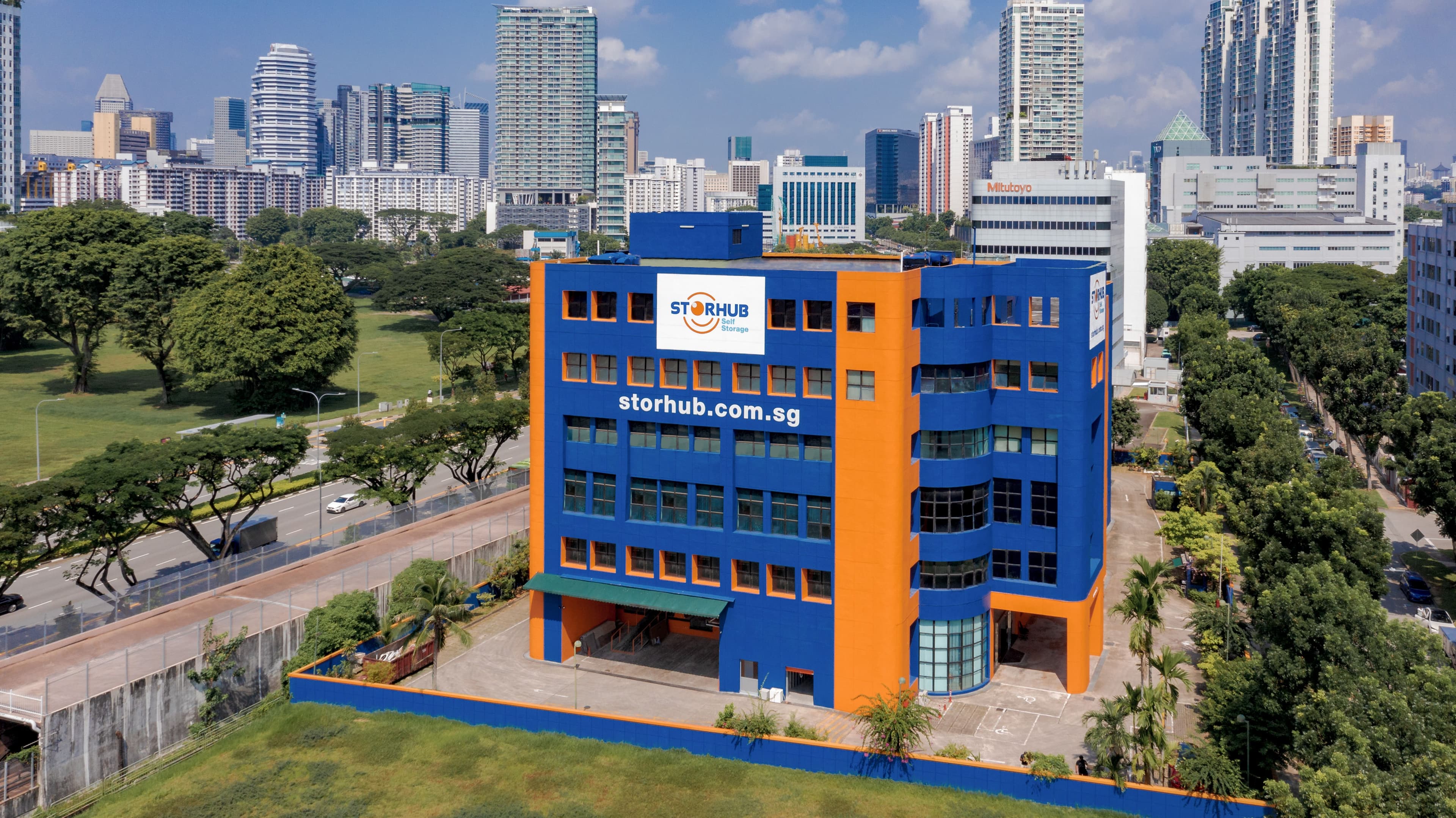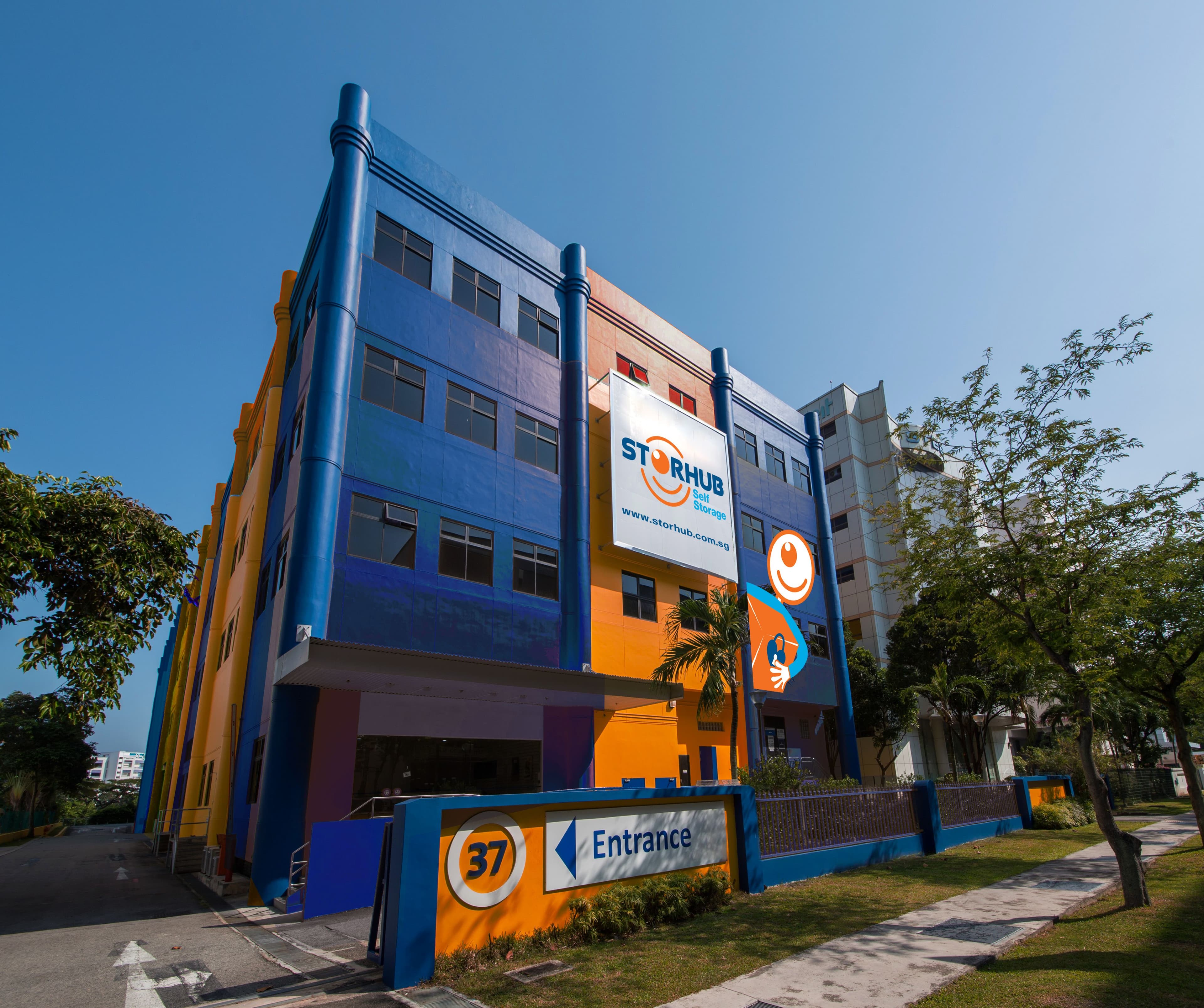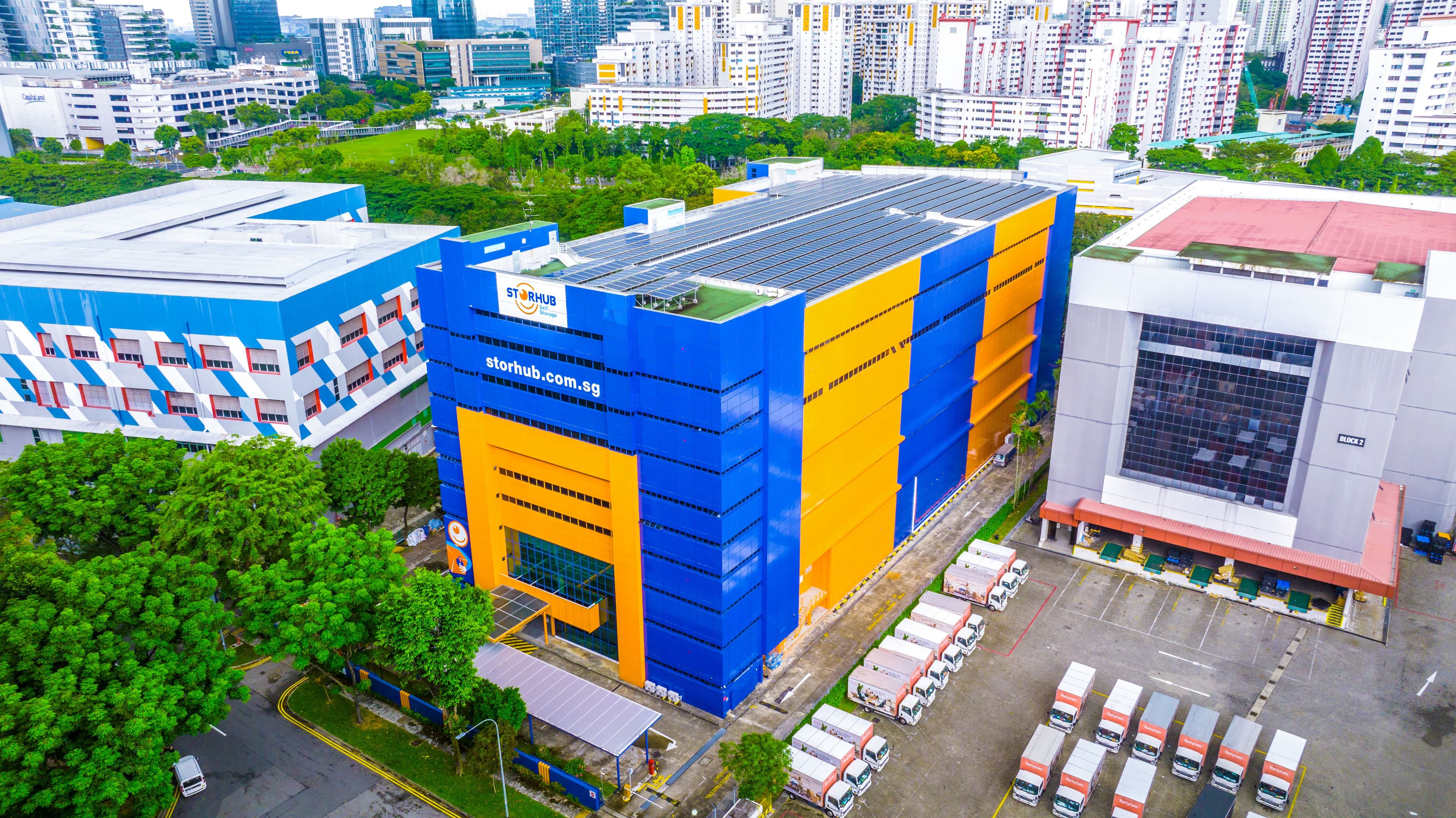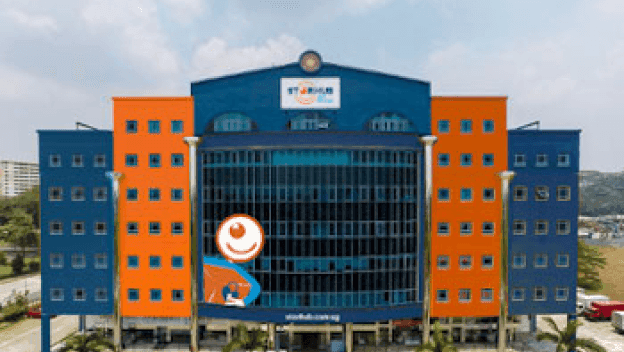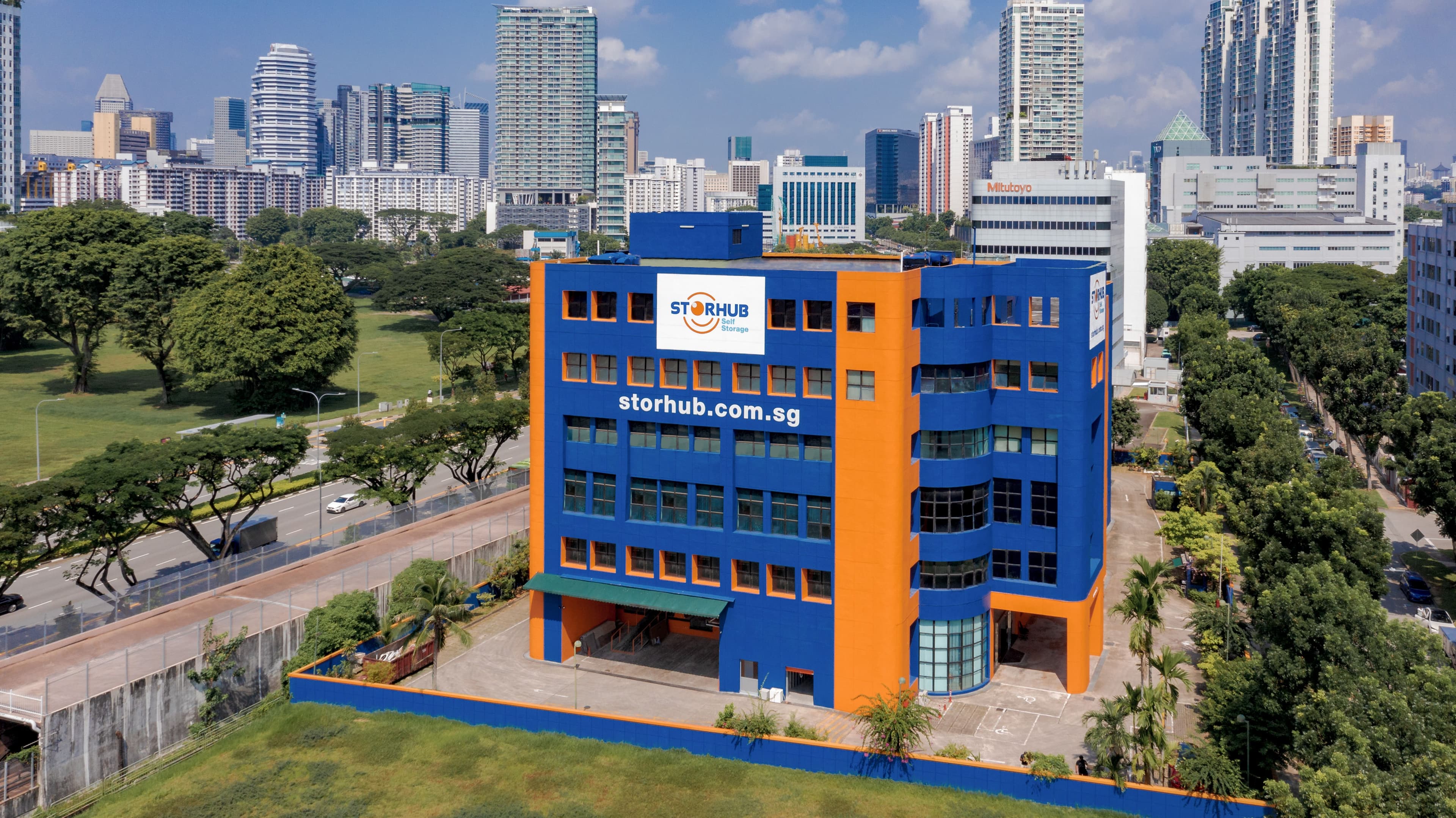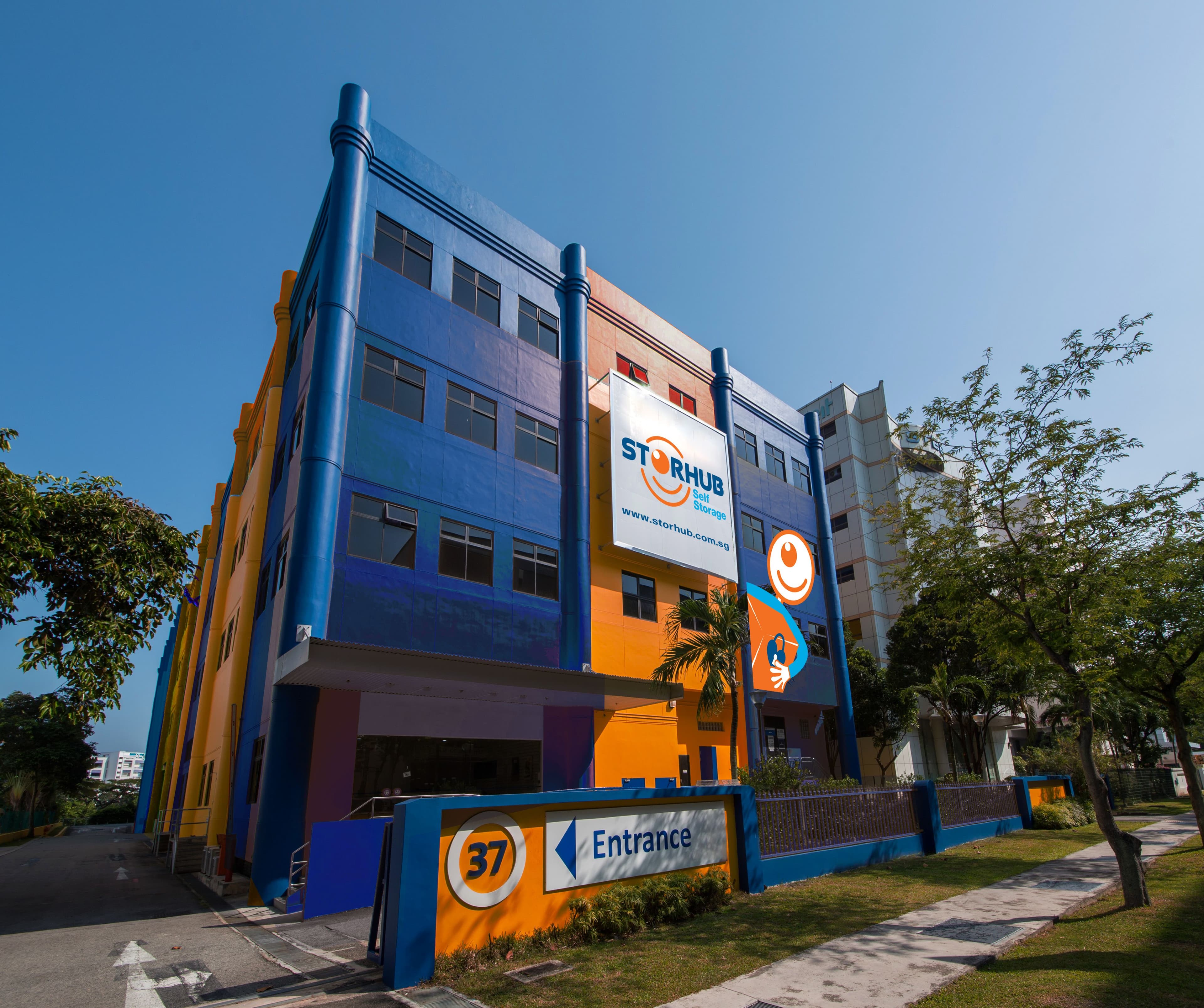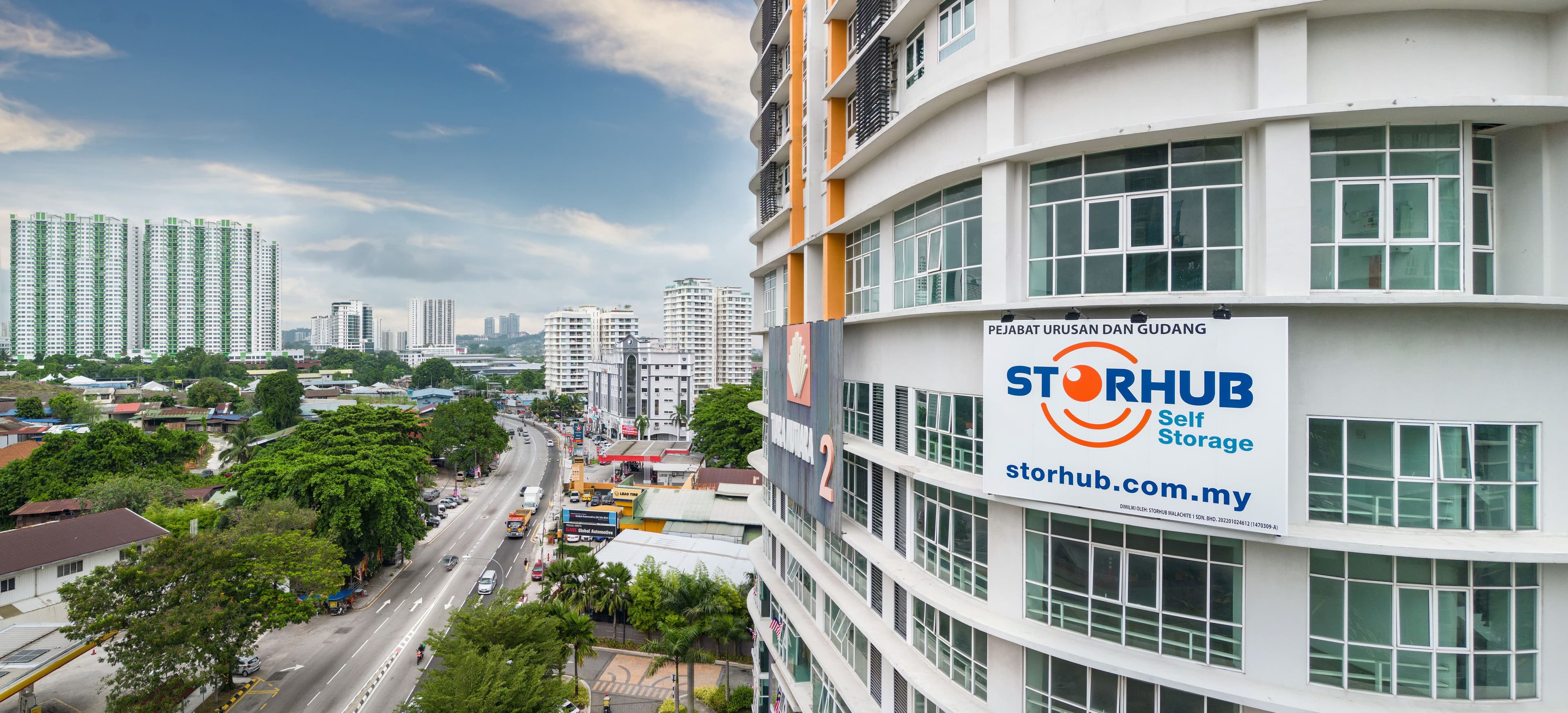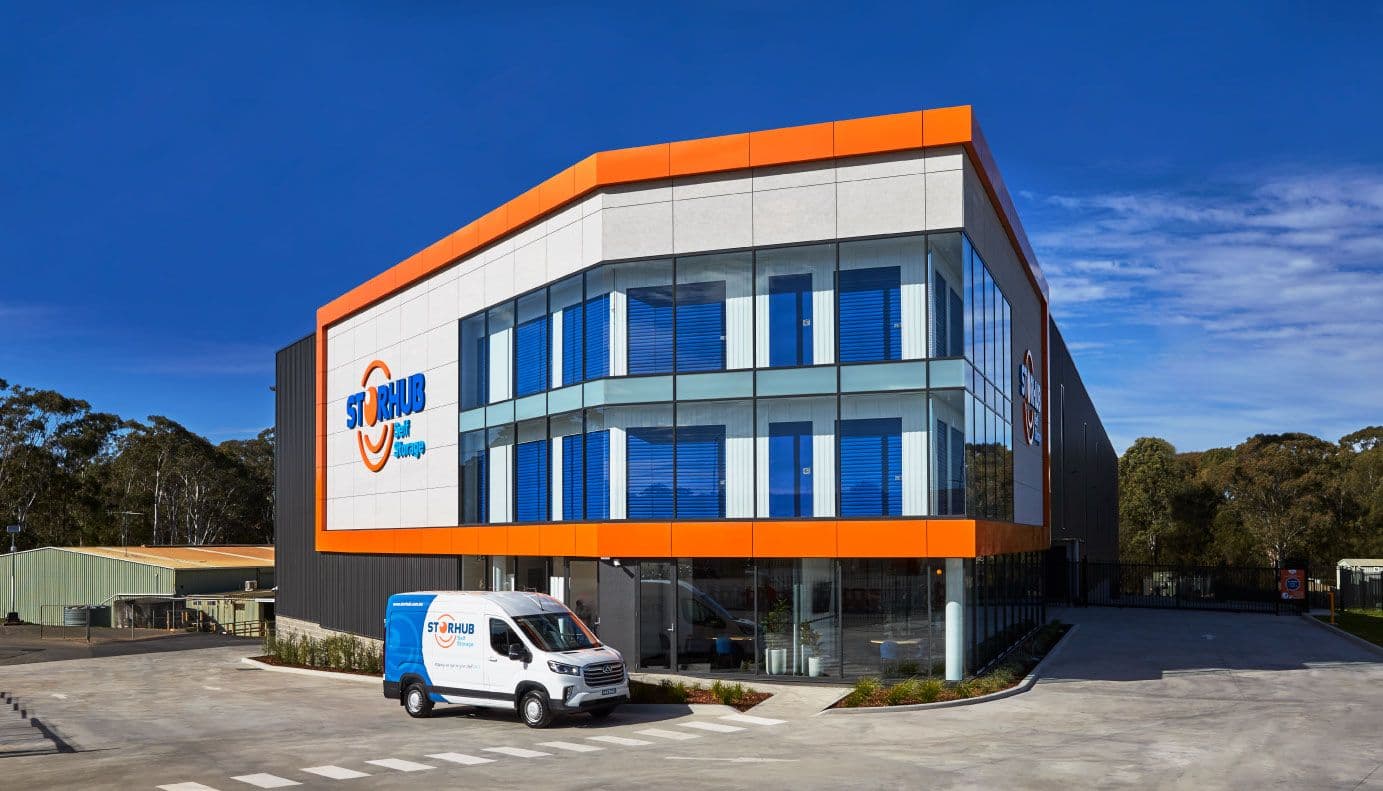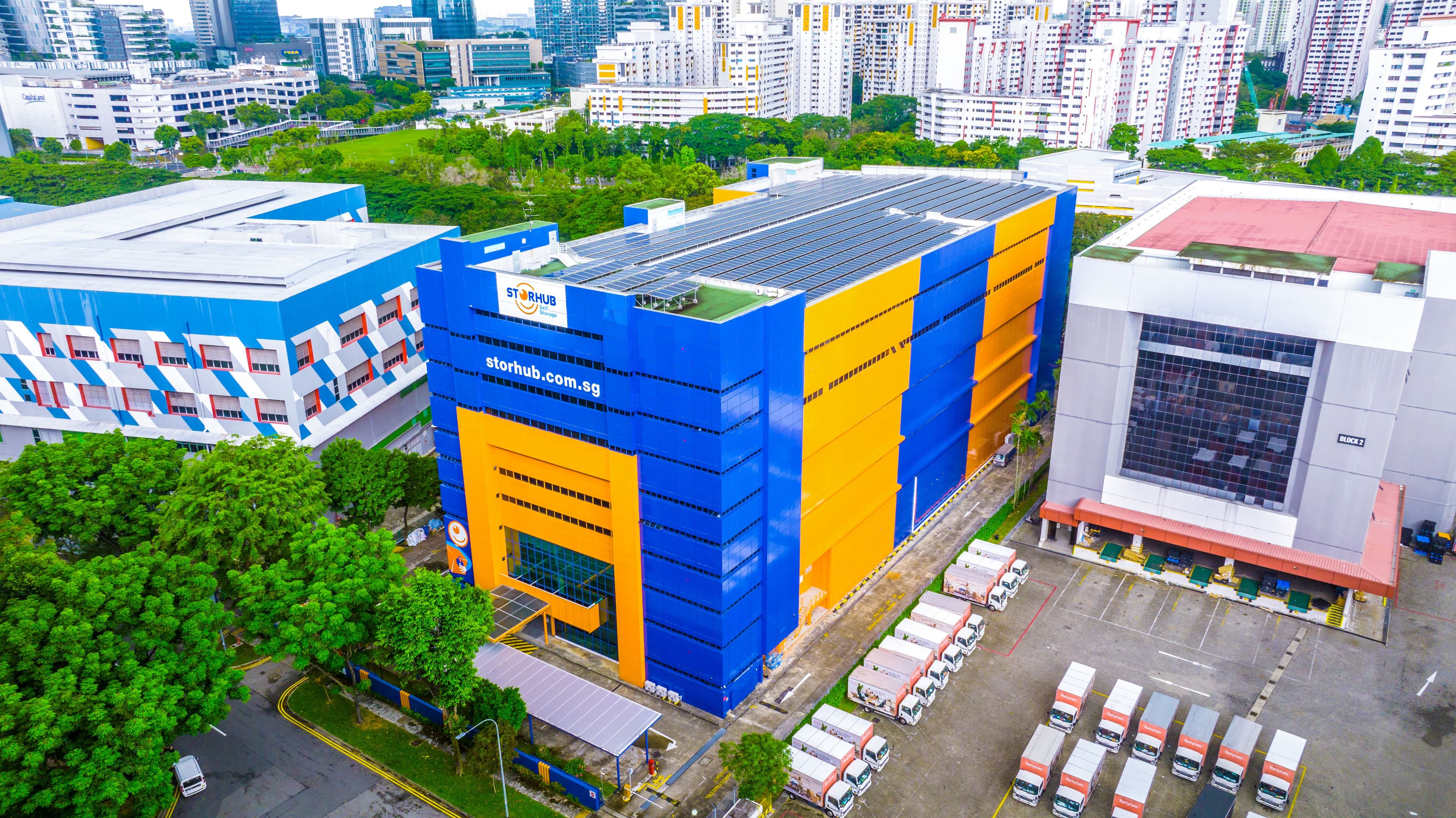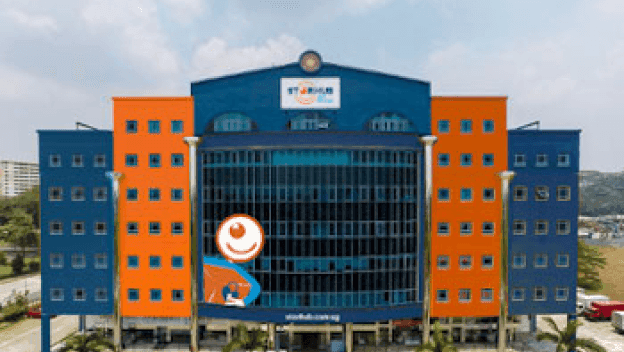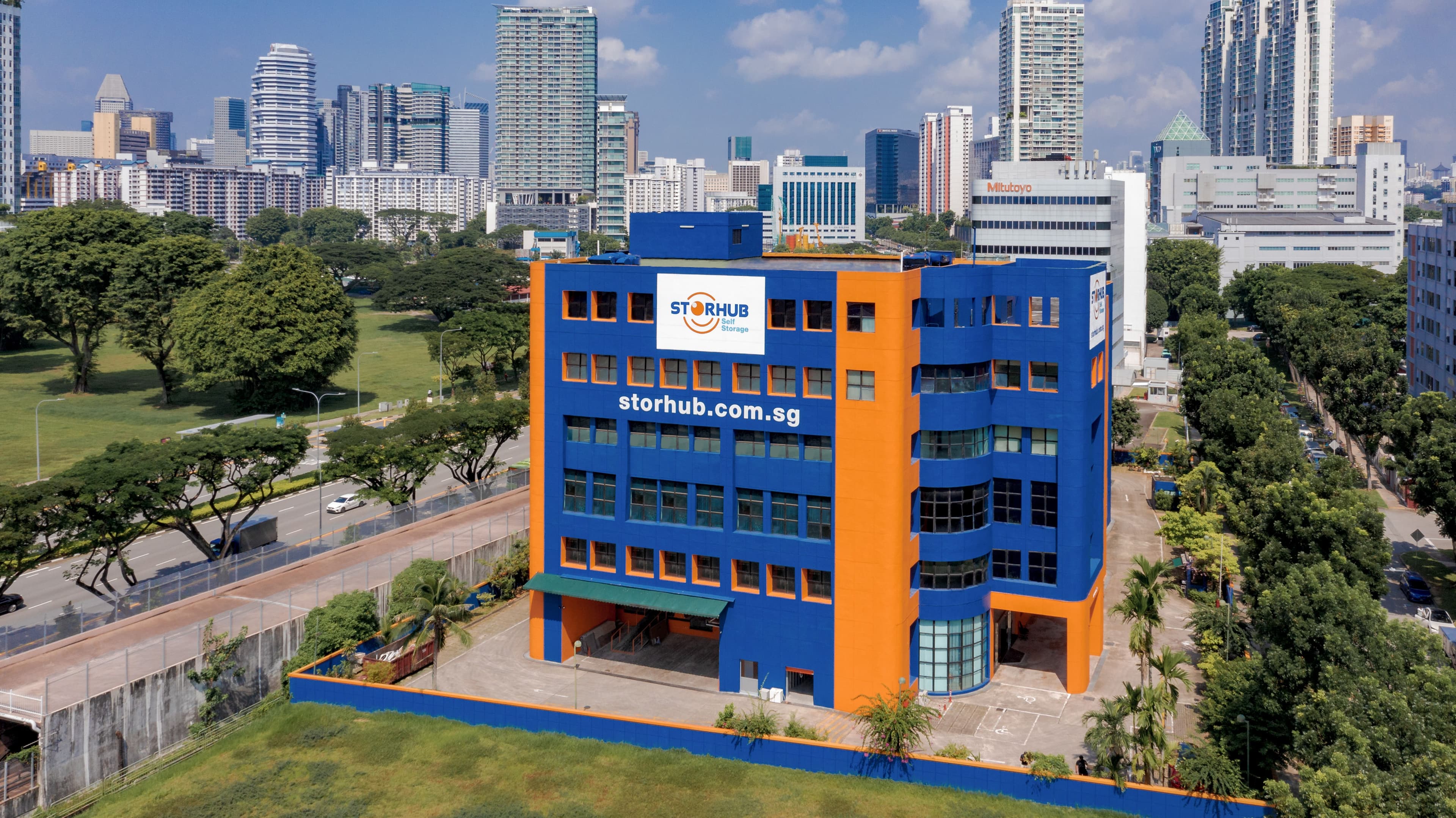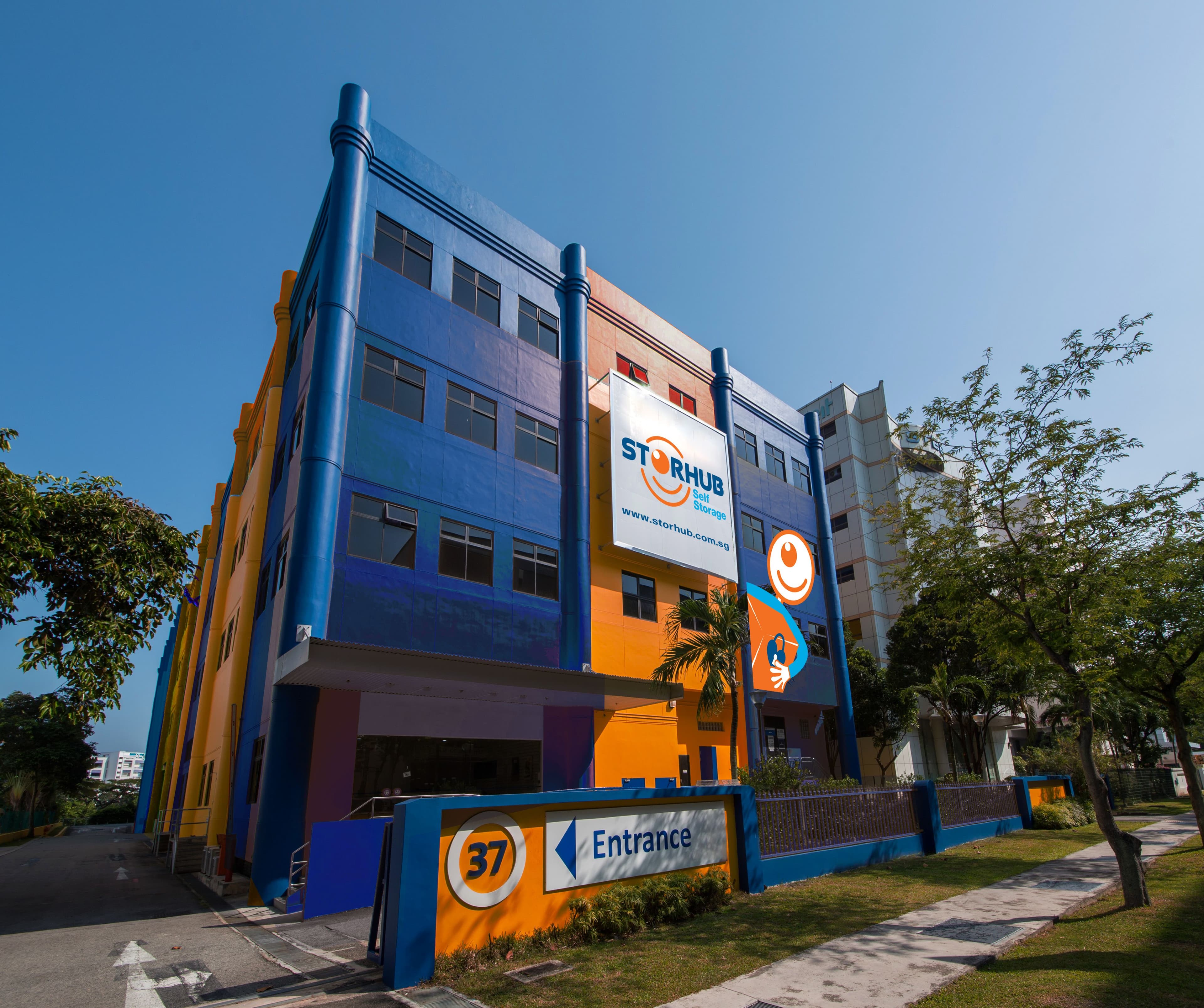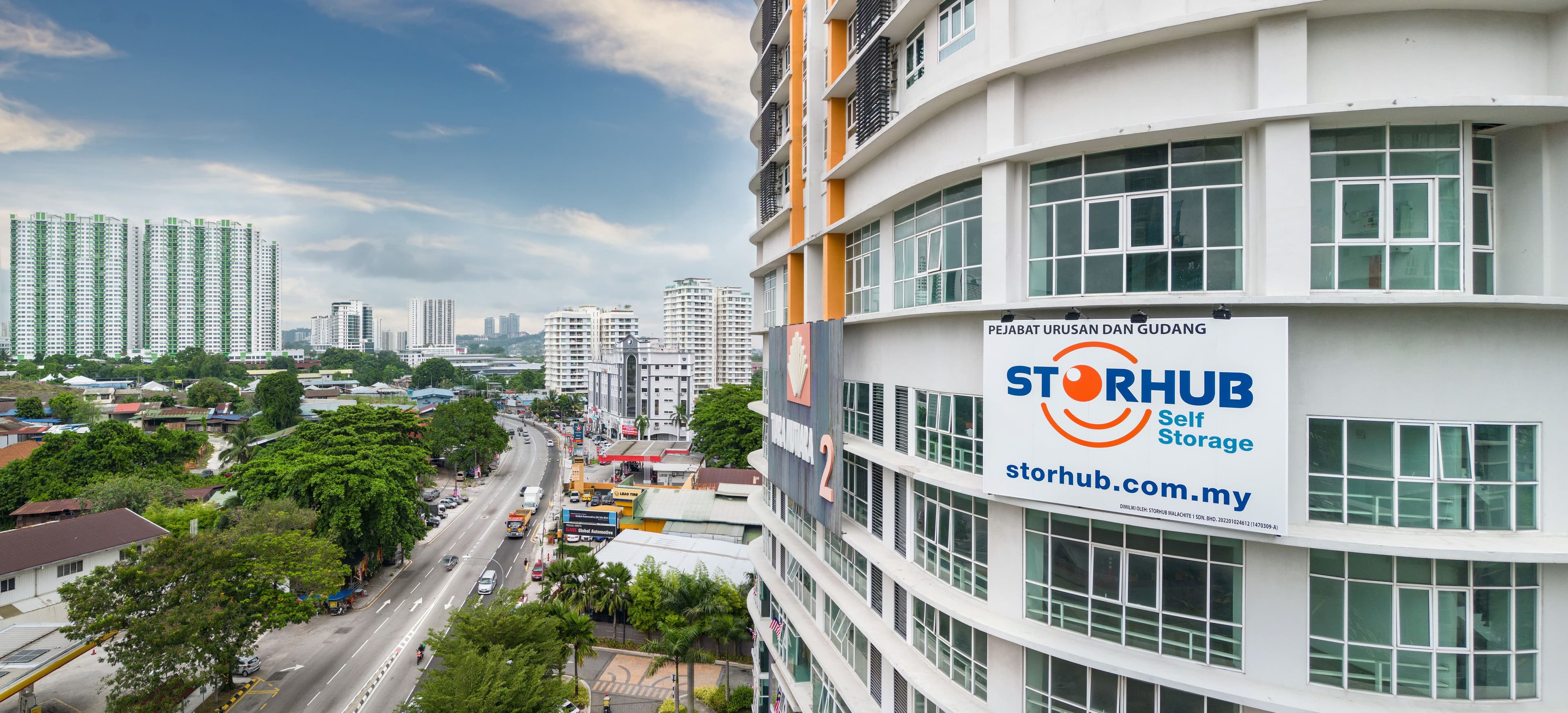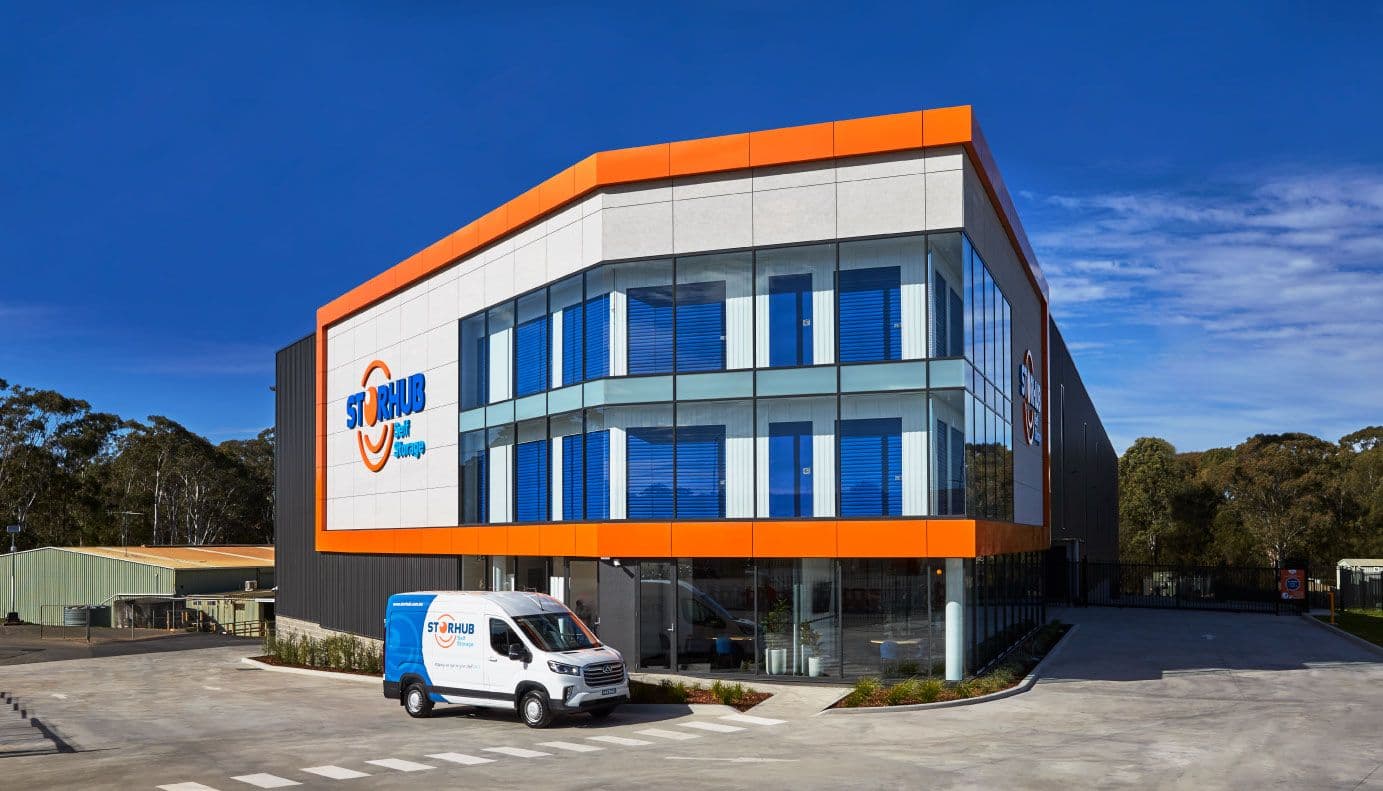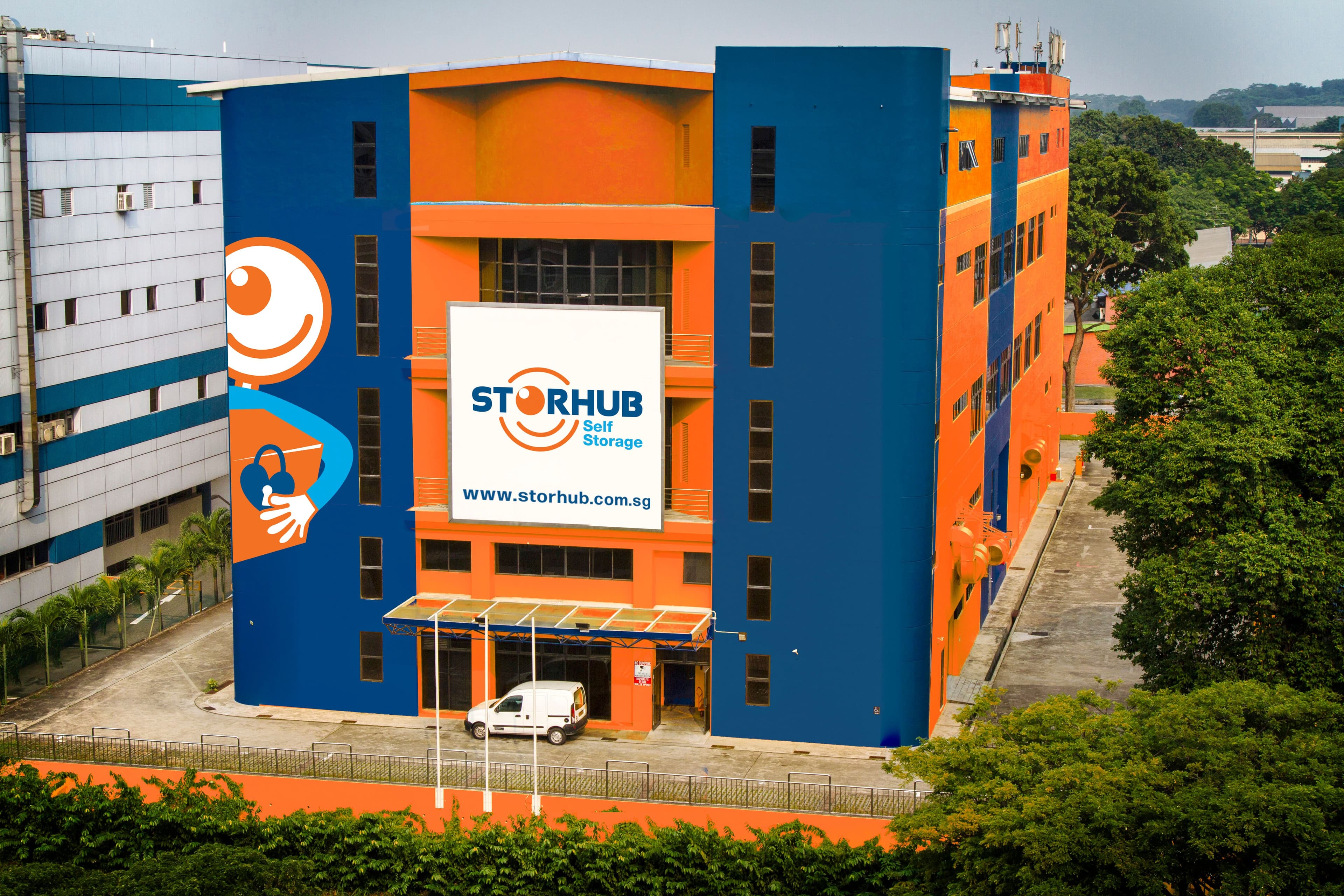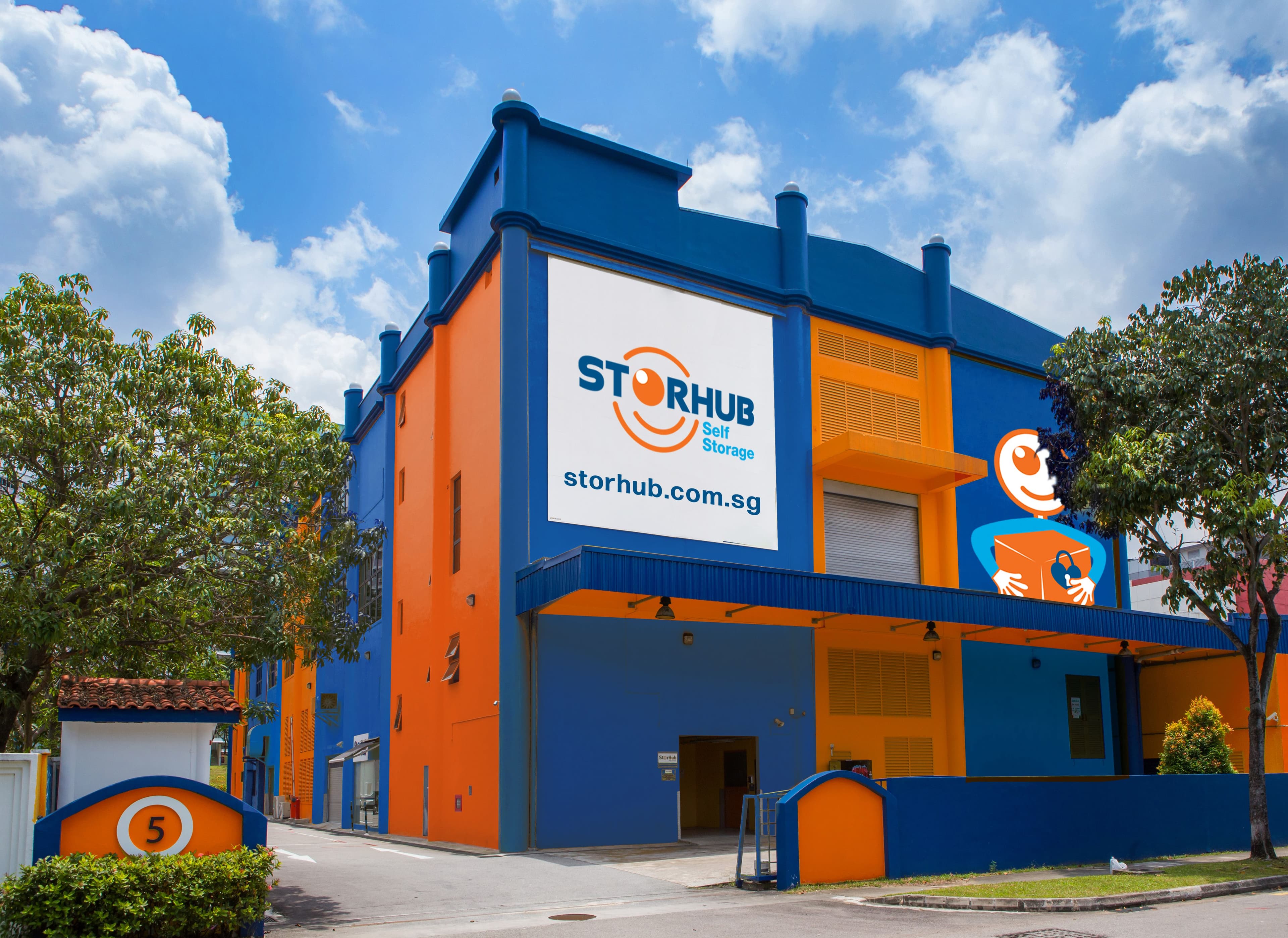 APAC'S LEADING SELF STORAGE PLATFORM
OUR PLANET, OUR COMMITMENT

Environmental
StorHub's environmental management approach emphasises adopting clean and energy-efficient solutions. We take pride in being consistent in our sustainability efforts through utilising green technologies and reducing waste generation. Our partnerships with communities and local leaders enable us to leave a positive impact on our environment.

Social
Corporate Social Responsibility (CSR) is intrinsic to StorHub's commitment to give back to our communities through offering our greatest resources- space and our people- to make CSR an integral part of our values and initiatives.

Governance
Our corporate governance principles govern how we do business every day, and we remain resolute in winning business through fair competition within the global marketplace. Transparency and accountability are deeply embedded at every level of our company. Our business is conducted in an honest and ethical manner, and we do not condone any occurrence of bribery and corruption over the course of our business operations.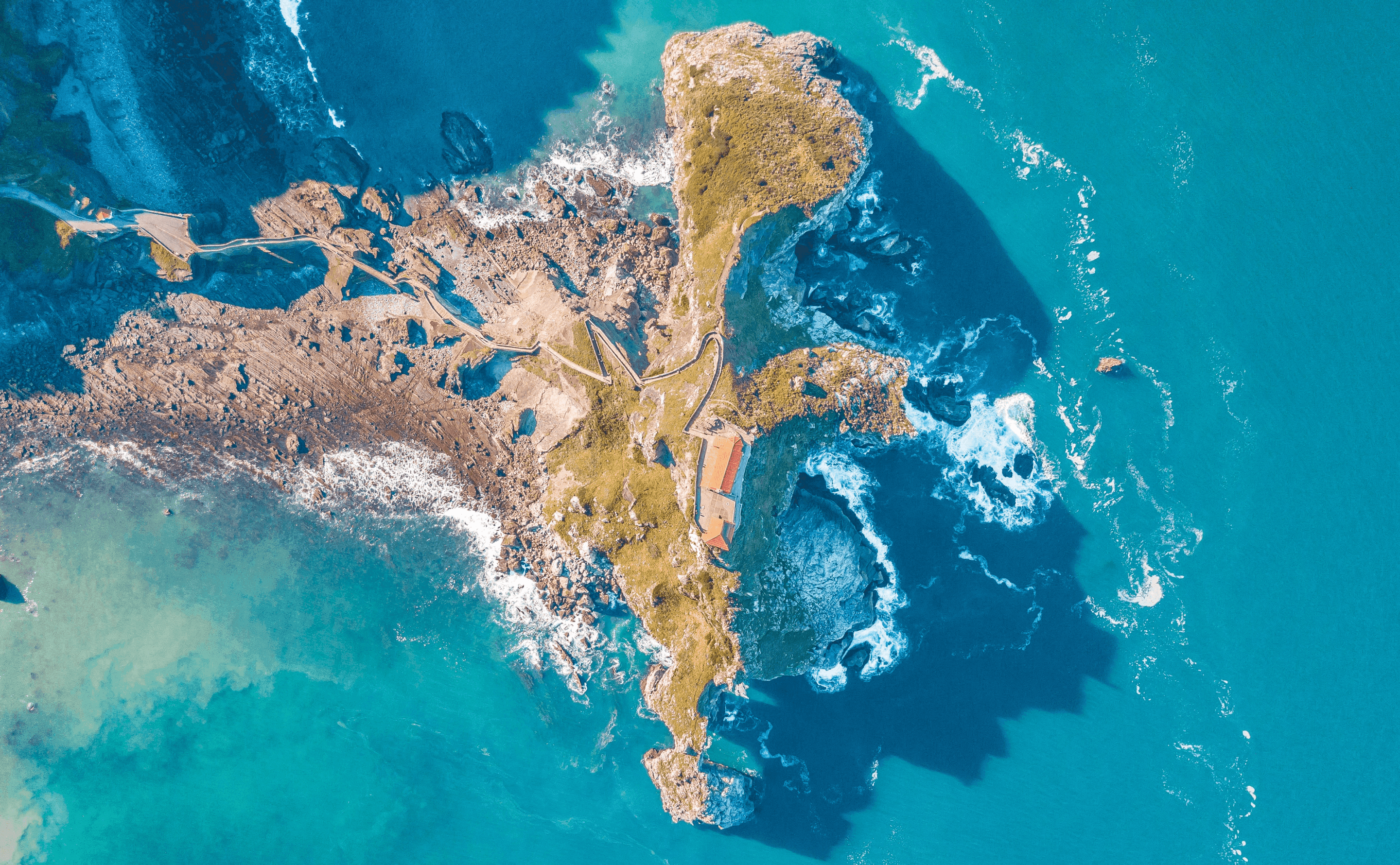 "As the leader of the self storage industry in Asia Pacific, we take immense pride in spearheading the sustainability-driven movement within our industry. We believe that prioritising sustainability will ultimately create value to our customers, investors, partners, and communities."- Mike Hagbeck, Group CEO
KEEP THE THINGS YOU LOVE IN SAFE HANDS
24 September 2023
StorHub Secures Asia's First Sustainability-Linked Loan in Self Storage Sector
StorHub's sustainability-linked loan (SLL) amounting to SGD180 million is the first of its kind in the self storage sector...