OUR ESG EFFORTS
StorHub Self Storage is committed to promoting a robust Environmental, Social and Governance (ESG) culture throughout our company. Together, our team is working towards these goals with great dedication coming up with actionable solutions to consistently meet these goals every step of the way. Additionally, our environmental initiatives ensure StorHub becomes more sustainable and energy efficient.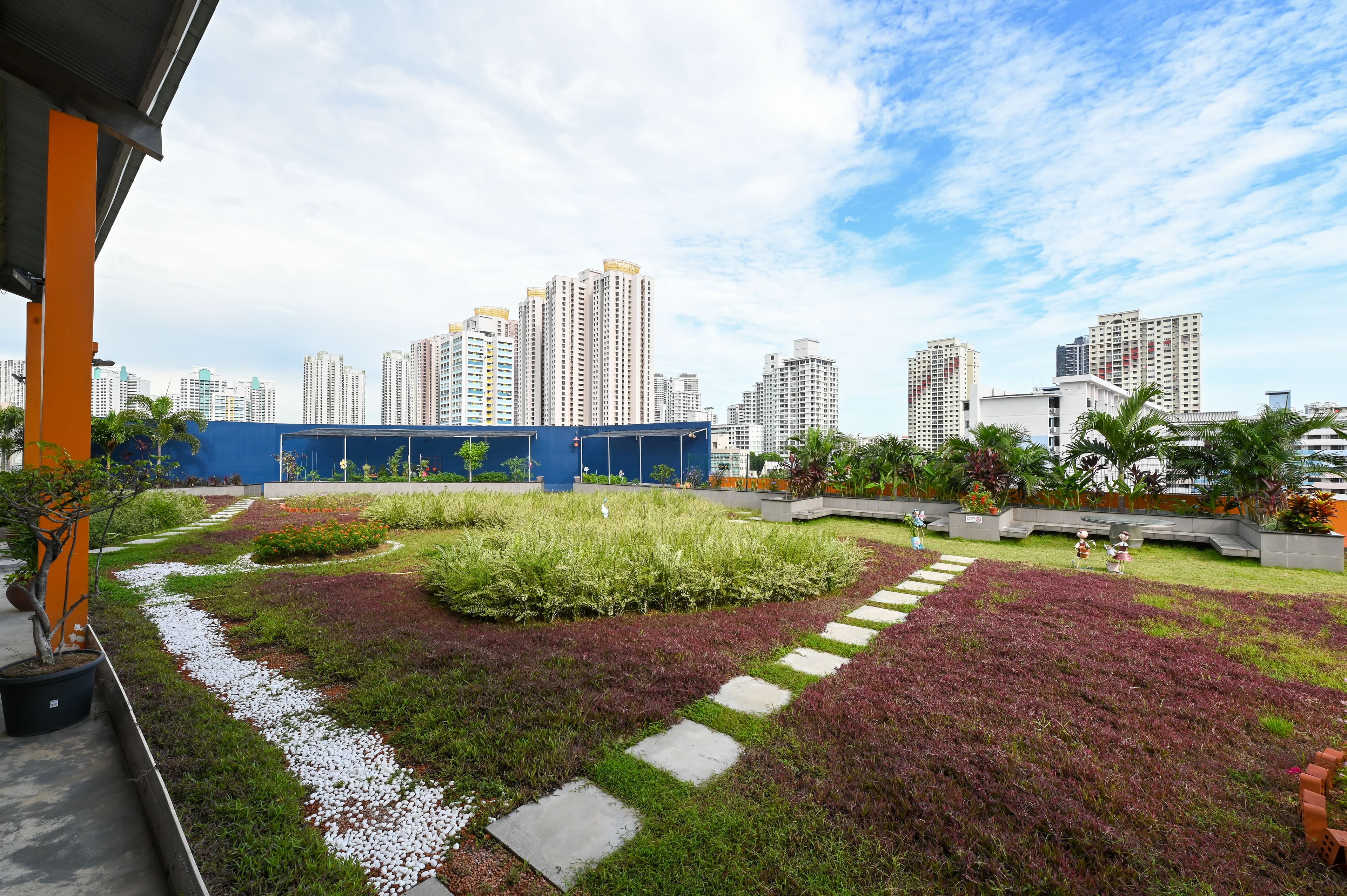 StorHub is dedicated to providing sustainable and high-quality self storage solutions that add value to our customers, investors, partners and communities. To fulfil this, we will continue our focus on:
promoting a strong ESG culture, through education and awareness; and
adopting a systematic approach to ESG by establishing meaningful and measurable sustainability goals and objectives relating to environmental, social and governance principles across our Group's operations.
Additionally, StorHub's has won the ESG Initiative Awards conferred by the Self Storage Association Asia for two years running from 2022 to 2023, showing our continued and ongoing commitment to ESG.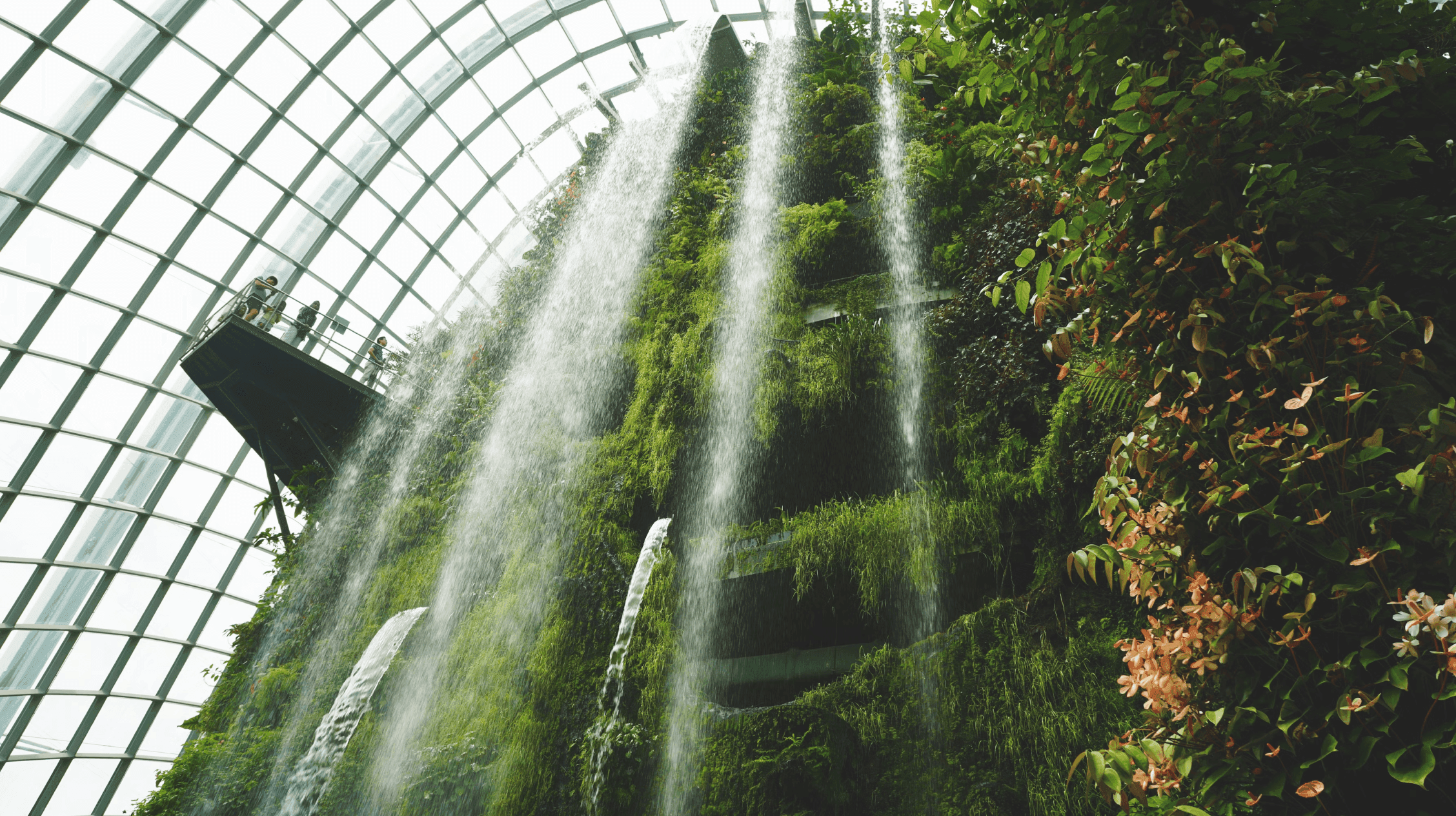 OUR ESG VISION
We aim to create a sustainable future for our employees, customers, and stakeholders, by integrating ESG principles into our business operations, investment processes and stewardship.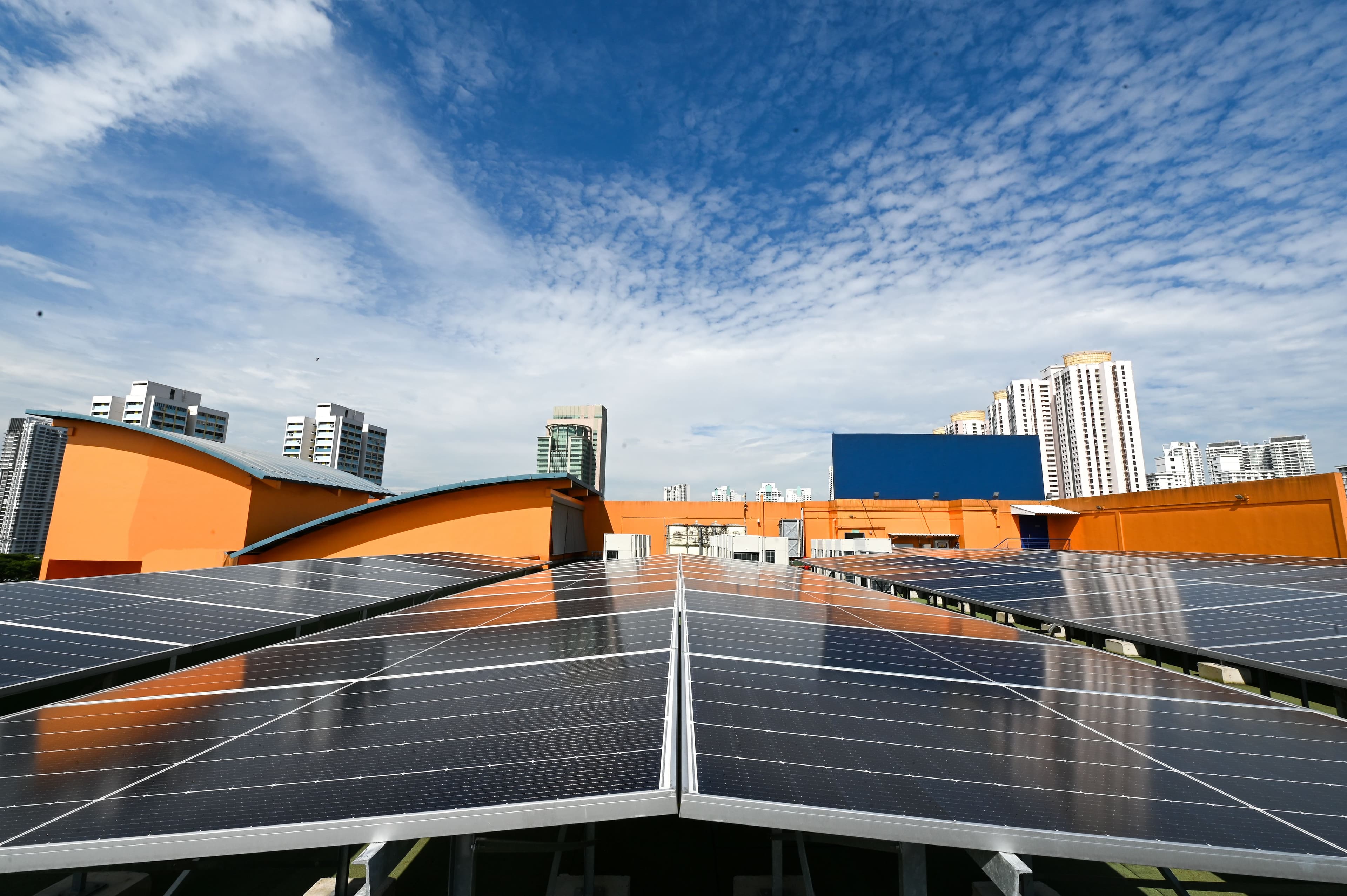 OUR ESG MISSION
We will be socially responsible and sustainable to preserve a liveable environment and to keep our carbon footprint to a minimum. We are committed to a sustainable future and to improving the social, economic, and environmental wellbeing of our customers and the community. We maintain a diverse, participation-based corporate culture that establishes optimum conditions for our employees.